KRISTY LEVERSHA
COMMUNICATIONS  ❄  EXPERIENCE DESIGN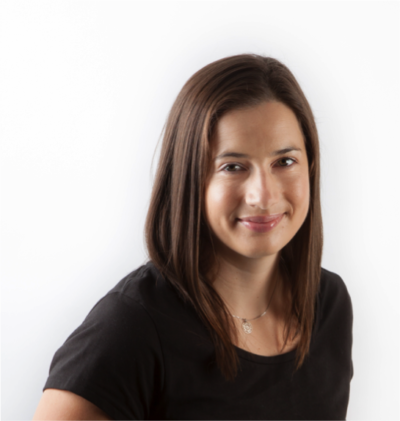 I'm a communications and experience design professional with a passion for working with complex challenges and improving employee and customer experiences.
My strengths include collaborative design, change communications, strategic and tactical planning, qualitative research and experience mapping. I am empathetic, have business acumen and the ability to translate complex information into simple form.
For 13 years I have been supporting and working with diverse groups at all levels, including eight years with senior executives. I am inspired by Fish! Philosophy and human-centred design methodology.
Contact me on   +61 407 260 445 or  hello@kristyleversha.com.